7 Mistakes You're Making When Washing Your Face
7 Mistakes You're Making When Washing Your Face
Washing your face every day seems like such a little task, but in reality, it is probably one of the most important steps of your skincare routine! Cleansing can get rid of all makeup, dirt and build-up that has accumulated on your face and can prevent a host of skin issues, such as blackheads and zits. However, most people don't wash their faces correctly. To ensure that your cleanser does the job for you, avoid these 7 common mistakes.
Mistake #1: Picking The Wrong Formula
The cleanser you used a teen may not be the right one for you now. As we grow older, the needs of our skin evolve. Thus, it's important to use a formula that addresses your concerns, without irritating your skin. For example, those with sensitive or dry skin should go for cream-based cleansers or hydrating formulas. Those with oily or acne-prone complexions can benefit from gel cleansers and ones with salicylic acid in them.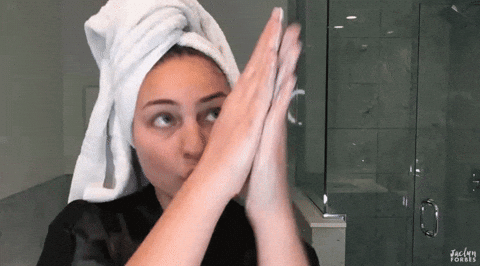 Mistake #2: Cleansing Only At Night
If you are guilty of this mistake, stop now! Most people only cleanse their skin at night as they think that it's the perfect time to get off the day's grime. However, by washing your skin in the morning, you get rid of all the oils that have built up overnight. Besides, this step also rinses off any residue from the previous night's skincare and haircare routine. By cleansing your skin, you create a fresh canvas for the day. Plus, the action is as effective at waking you up like a cup of coffee is!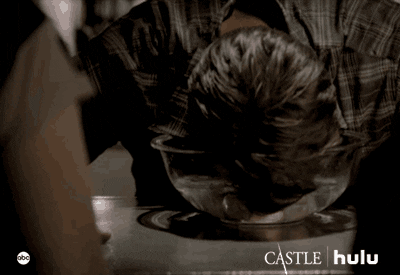 Mistake #3: Washing Too Often
On the other hand, it's not wise to wash your face more than twice a day – unless you've been working out or have to take off your makeup in the middle of the day. By over-washing, you strip your skin of its natural oils. This will lead to your face feeling dry, tight and flaky. If you have oily skin, it could also throw the balance of your skin out of whack and lead to more oil production.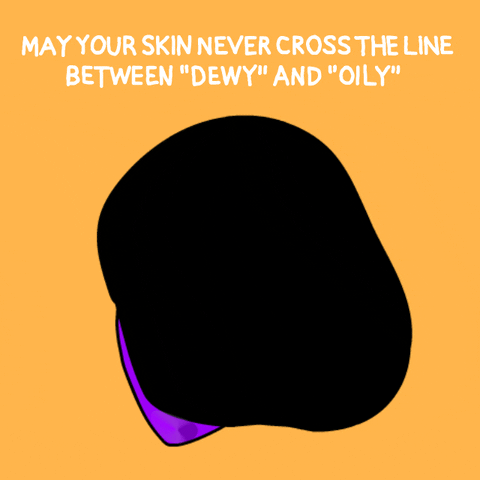 Mistake #4: Using Hot Water
Just like over-washing, hot water too will lead to loss of your skin's natural oils. Also, it can dilate your blood vessels and cause redness. Those with sensitive skin should especially avoid it as it can really cause damage and irritation. Use cold to lukewarm water with your cleanser instead.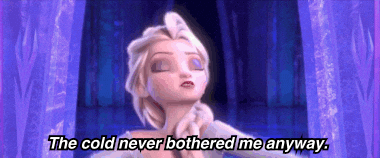 Mistake #5: Being Aggressive
Scrubbing at your skin or using an exfoliating cleanser every day can wreak havoc. From broken capillaries to inflammation, being overzealous can leave long-lasting effects on your precious face. Instead, gently massage your cleanser onto wet skin in circular motions. Do this for about 30 seconds to a minute, so that your cleanser has time to break down the oils and makeup. Then, rinse it all off with water.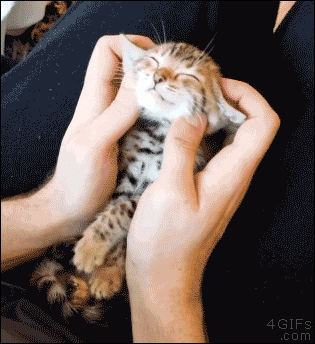 Mistake #6: Wiping With A Dirty Cloth
Would you wear dirty clothes, when you've just taken a shower? In the same vein, please do not wipe your face with a dirty cloth after cleansing. Ensure that you use a clean, dry towel to sop up any moisture. Remember to pat your face dry, rather than rubbing it with your cloth, to prevent any irritation. Also, be sure to pick a cloth that's soft and not too abrasive. If you don't have time to do laundry, gently blot your face dry with a tissue.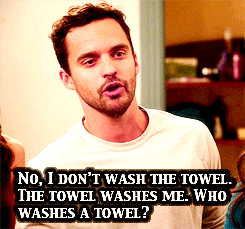 Mistake #7: Not Moisturising
Immediately after you wash your face, follow up with a moisturiser. Since your face is super clean at this point, the moisturiser will sink in well and provide maximum hydration. Applying it on damp skin will also help lock in the water to give you a plumped up and softer complexion.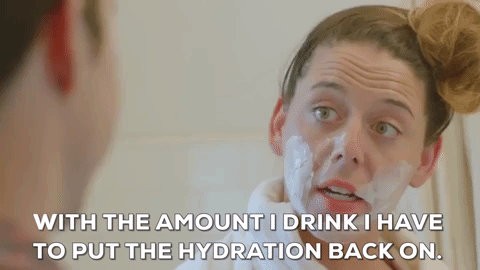 If you're interested in more content and safe conversations about beauty, then download and join Girl Tribe by MissMalini today!