How To Choose The Right Products For Combination And Oily Skin
How To Choose The Right Products For Combination And Oily Skin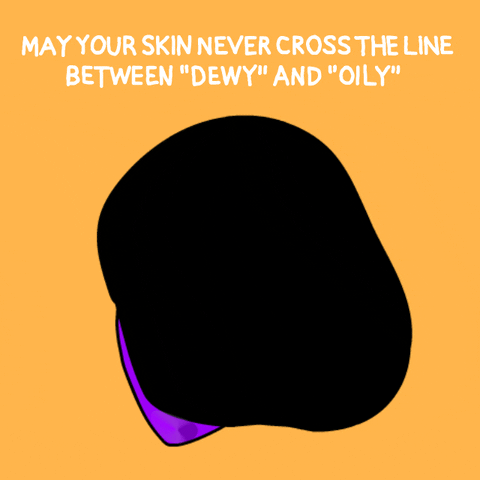 It isn't easy to deal with oily or combination skin. From greasy T-zones to clogged pores, there are quite a few issues that can crop up with this skin type. However, with a good skincare routine, you can achieve a balanced and healthy complexion. Here's a quick guide on how to choose the correct products to incorporate into your regime!
1. Cleanser
Since combination-to-oily skin is caused by an overdrive of sebum production, it's essential to keep your face clean to prevent acne and blackheads. Look for gel formulas as they will gently cleanse your skin, without disrupting its natural moisture barrier. Products with salicylic acid are also recommended as they help clear out excess oil and dead skin from your pores.
2. Toner
Toners are one of the most misunderstood skincare products out there. However, they can make a real difference to your skin! Apart from mattifying any unwanted shine, these weightless products also work to balance your skin's pH. You can opt for formulas featuring astringent ingredients such as witch hazel or clay-based products aim at sopping up the oil. Acid-based toners i.e. those with glycolic, lactic or salicylic acid, are also great for this skin type as they exfoliate the skin to sweep away any debris.
3. Moisturiser
If you've been skipping applying moisturiser because you have combination or oily skin, you are definitely making a mistake! When your skin doesn't get the hydration it requires, it produces more oil and thus, makes your face extra shiny. Whilst waxy and rich creams that contain ingredients such as coconut oil and lanolin may be too much for your skin, there are other lightweight moisturisers out there that you need to try. Reach for oil-free moisturisers with hyaluronic acid or ceramides to keep your skin balanced. If you are dealing with zits too, you can also look for formulas with salicylic acid.
If you're interested in more content and safe conversations about beauty, then download and join Girl Tribe by MissMalini today!