Start Your Day With This Easy Strawberry Smoothie Bowl Recipe
Start Your Day With This Easy Strawberry Smoothie Bowl Recipe
Smoothies for breakfast is the perfect start to the day, no? You get your first dose of nutrition for the day, it's fruity and so filling! And my obsession for smoothies had me spending a big chunk of my salary on it. I knew I couldn't give up on smoothies so I thought of learning how to make them at home myself. And what better recipe to start with than one by Chef Rakesh Talwar of The Terrace, A Maiden Affair. He shared his recipe for a strawberry smoothie bowl and it's so easy and simple, even for a beginner. Scroll down to check it out!
What You'll Need
Strawberry, 80 gms
Yoghurt, 40 gms
Maple syrup, 15 ml
Vanilla, two drops
For Garnish
Almonds, 10 gms
Fresh strawberry, 2 pc
Granola, 15 gms
Puff rice cereal, 5 gms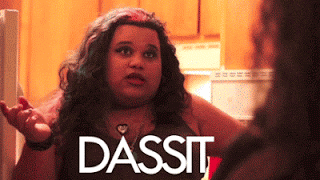 Here's How You Can Put It All Together
Step 1: Blend together all the above ingredients in a food processor to a smooth consistency.
Step 2: Pour in a bowl.
Step 3: Top with almonds, fresh strawberry, granolas, and puff rice cereal.
And, you're done! A healthy, delicious blend of fresh strawberries with yogurt topped with nuts and granola, to kick start a healthy day is ready.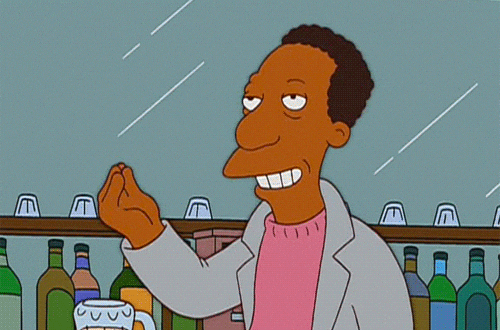 If you're interested in more content and safe conversations about food, then download and join Girl Tribe by MissMalini today! Click here to download for iOS and Android.